---
Is your property adequately insured?
Why do I need a building insurance valuation?
An accurate insurance valuation will save you money if your insured amount is currently too high. Conversely if your current insured amount is too low you will not be adequately insured.
What does an insurance valuation cover?
The cost of the building is not the only cost that should be included in an insurance valuation report. The buildings are usually the main cost component, but there are other costs involved. These include the cost of professional fees, inflationary factors, meeting current building regulations, demolition and removal of debris and the cost of all work external to the building (such as paving, fences, pools and signage). In most states the legislation makes it mandatory that these costs are included in the replacement value of a strata building.
A Leary & Partners replacement insurance valuation report provides you with a brief description of the building structure, external work and major equipment at the date of inspection. It also includes photographs, a measure of the overall building areas and a summary of the costs which make up the valuation.
Leary & Partners can also prepare complete contents replacement insurance valuation reports for loose assets, together with asset register reports, for any type of building.
Replacement insurance valuations (or real property insurance valuations) for buildings and their contents require a high level understanding of construction processes and costs.
click here to request a quote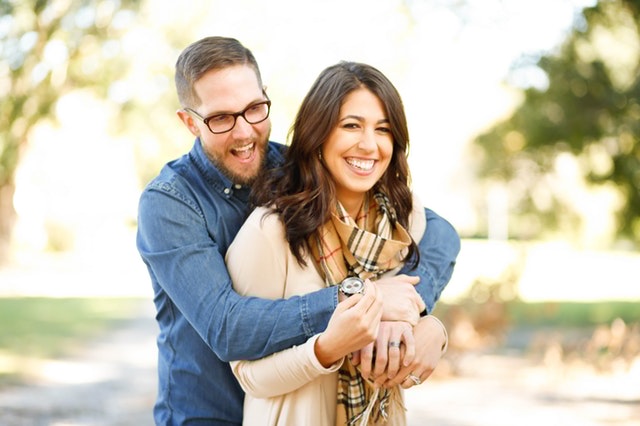 Our Report Covers:
[√] Full Building Replacement Costs
[√] Professional fees
[√] Inflationary factors
[√] Current building regulations
[√] Demolition
[√] Removal of debris
[√] Cost of external works
Our Report Covers:
[√] Full Building Replacement Costs
[√] Professional fees
[√] Inflationary factors
[√] Current building regulations
[√] Demolition
[√] Removal of debris
[√] Cost of external works
---
Areas We Service